Cat Shaped Bread From Japan Is Everything We, As Cat Lovers, Need Right Now
Japan is notorious for their passionate love for anything cute- they're always pumping out cute things, whether they be stationery, characters, or, in this case, food items.
Seemingly intending to rival this adorable bunny-shaped bread in a bakery in Tokyo, a bakery in Osaka created cat-shaped sliced bread and it's honestly the cutest thing. There's something special about having food that's shaped differently from regular food, you know? Besides, the fluffiness of the bread is a nice nod to how soft our feline friends are.
This bread, called Ironeko bread, is being sold at Blue Jean Bakery and Cafe.
Now this.. this is where it's at.
It looks like a friend 😭
If Osaka, Japan is on your 'must visit' list, then head over to Blue Jean to get your hands on this one of a kind bread
SO sweet!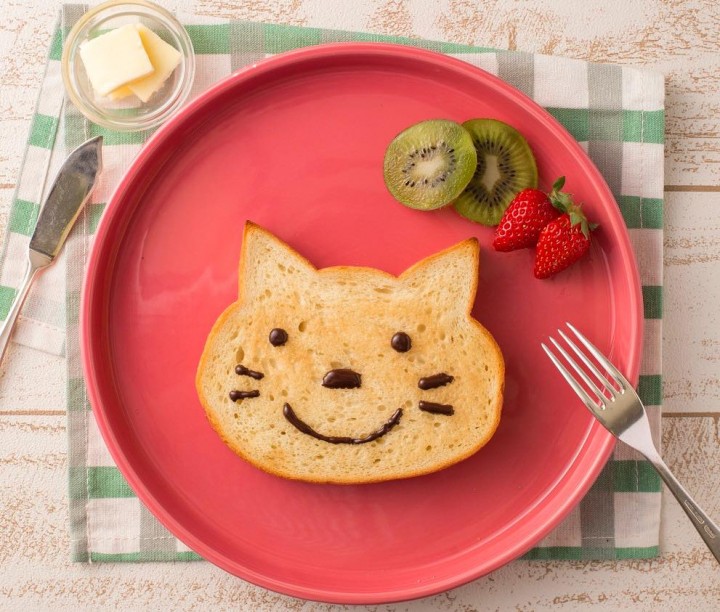 Leave a comment
Comments will be approved before showing up.